The Realtor's Journey.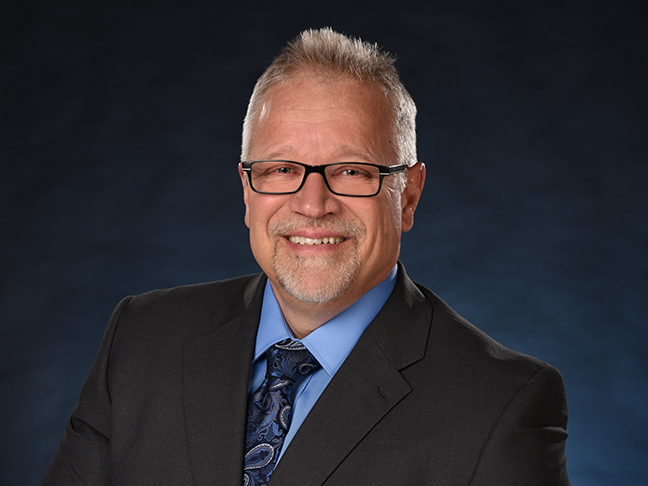 North Bay Has been home to Ron for all but 10 years of his life. After graduating from Widdifield Secondary School in 1981, he moved to Toronto and graduated with a Bachelors Degree in Economics at York University in 1985. Ron was a college leader as a hockey coach for both the men's and women's competitive team and then in his final year, Ron was Athletic Coordinator for the College Intramural program.
After four years as a District Manager for Toronto Sun Corporation, Ron became a Real Estate Sales Representative and in 1990 returned to North Bay. Basing his career on the client's needs, satisfaction and their Schedule, Ron has been a consistent Sales Award winner and has been awarded "Top 50 in Canada " in Sales for Coldwell Banker as well as receiving the prestigious President's Circle and Diamond Society Designations. Ron served for 7 years as Director on the North Bay Real Estate Board and held the position on of President in 2001. To maintain his quality of service and knowledge, Ron attends seminars and courses to stay current on the Real Estate Industry.
Family and Community Involvement are keys for Ron's balance in life.  An active member at the YMCA, he is involved in the sport of Powerlifting as an athlete, coach, and Northern Ontario Director. As a firm believer in giving back to the community that supports him, Ron sponsors various sports teams and local sports events.
After 26 years of service and networking, Ron has experience in all facets of Real Estate: Residential, Commercial, Investment and Development. He looks forward to having the opportunity to work with you in your Real Estate needs, Buying or Selling.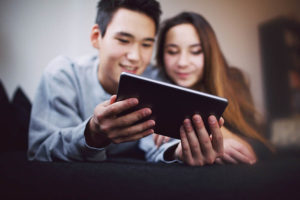 Question? Send Ron a Message